FEPipe
A complete multi-component, complicated-structure FEA solution for pressure vessel and piping engineers.
Learn More
NozzlePro
Quickly model and confirm single-component pressure vessel designs against ASME VIII Div-2 standards.
Learn More
FEATools
Enhance your PCLGold or other beam piping designs in minutes all without reentering data.
Learn More
PCLGold
The most advanced piping analysis product on the planet, extending simple beam designs with FEA capabilities.
Learn More
Konnect
Enable collaboration between your pressure vessel and piping design teams for rapid and unified analysis of multiple models.
Learn More

Paulin Research Group Now Acquired by CEI
Paulin Research Group has joined with Computer Engineering, Inc. to mutually strengthen the solutions offered to the pressure equipment industry.
This means all PRG software has the backing and support of both the expertise and capital of CEI, meaning you'll get more out of PRG products and support both now and into the future.
CEI is owned by Carina, an operating group of Vela Software that helps grow vertical market software companies serving the energy sector.
Fabrication Manager
NozzlePRO and FEPipe integrate seamlessly with CEI's Fabrication Manager, linking all your welding design and operations software to a single source of truth.
Learn More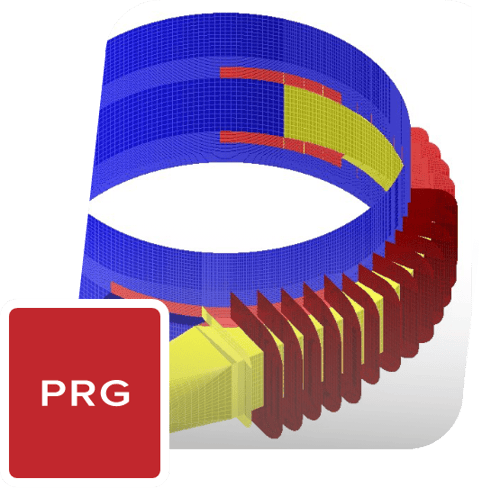 There Isn't A Problem We Haven't Seen
Take advantage of our decades of industry expertise and connections to simply and rapidly perform finite element analysis on even the most complex of piping and pressure vessel designs.
Respected industry Experts
Independently Verified Results
Convenient Availability