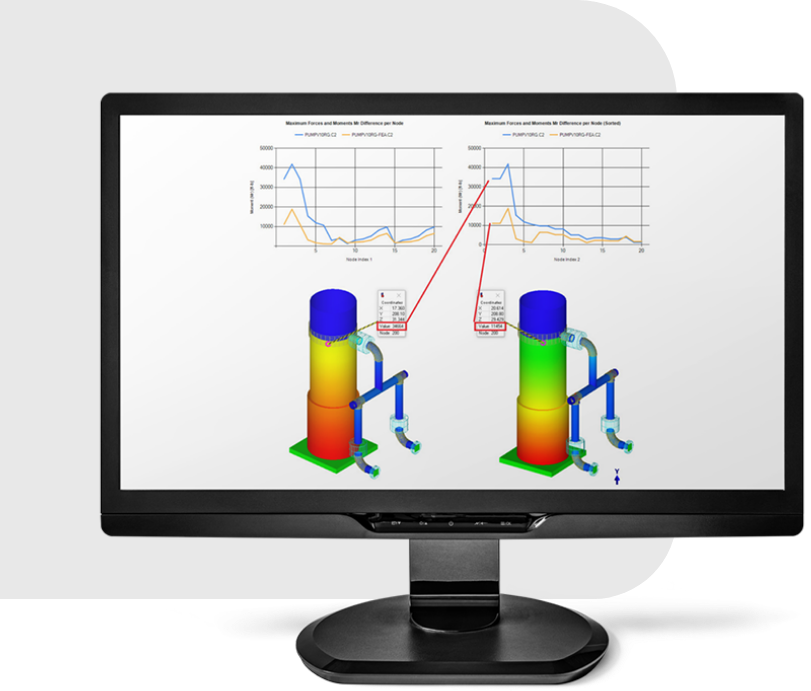 No Expertise Required
Prevent Piping Failures and Avoid Unnecessary Redesigns
Overcome oversimplified beam elements within your pipe modeling software. Lower material and welding costs with more robust stress analysis. FEA Tools enables you to design with additional insights, including:
Flexibility Factor
Stress Intensification Factor
Sustained Stress Indices
Browse these helpful resources
Finite element analysis of your piping designs is easy with FEATools. Discover all that's included.
Download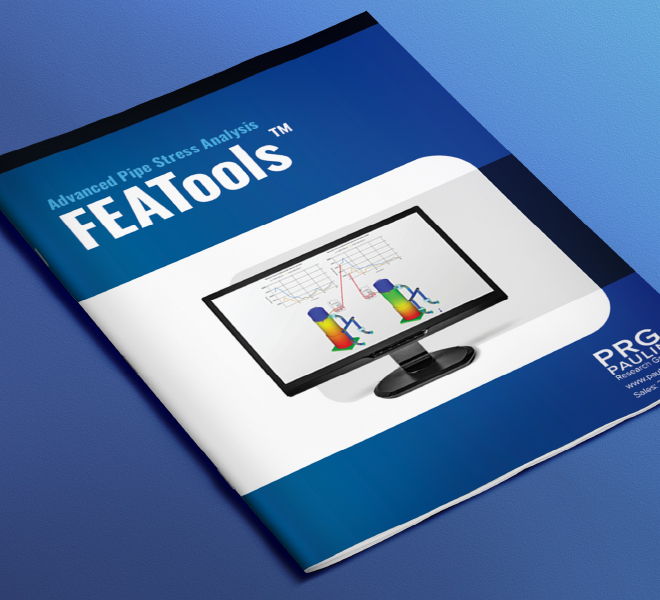 We regularly update FEATools with new features to enhance your finite element analysis. Learn what's new to v.15.
Download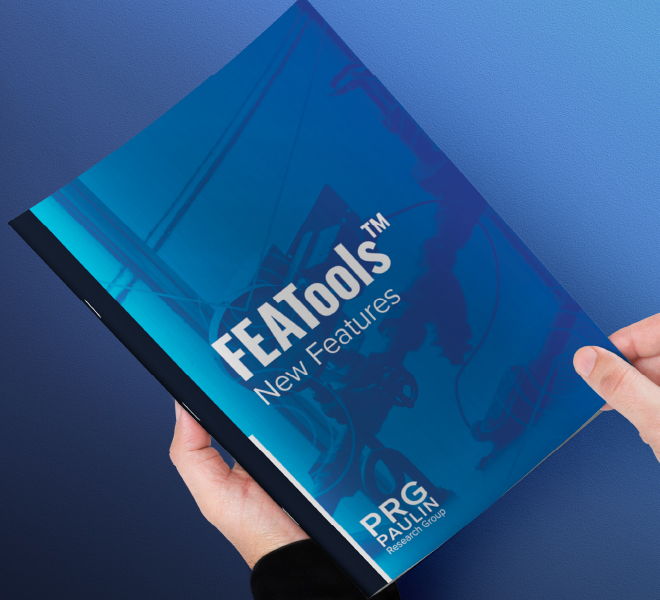 FEATools Sample Analysis and Report
FEATools generates ready-to-submit compliance reports. Simply input your variables and get your report.
Download