Gain Code Compliant Reports
FEA Complexity Made Simple
A general, multi-component FEA solution that is template-based with an evaluation of FEA results against code compliance.
Enhance your design possibilities. FEPipe provides the FEA insights you need at the complexity you desire.


Rapidly construct PV&P geometries and automatically produce ASME stress reports.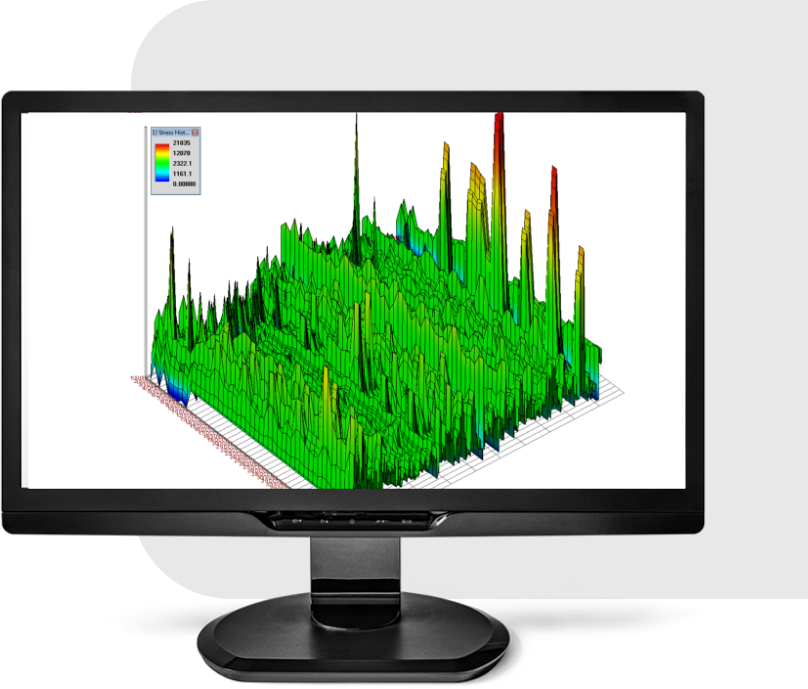 What's Included
FEA Software Suite
NozzlePRO™
For Pressure Vessel Design
NozzlePRO Base Software
MiMOut Graphical
MatPRO
SIF /SSI / K
High Frequency
Flaw Detection
FE107
FESIF
FETee
Discover NozzlePRO
FEATools™
For Piping Stress Analysis
Piping FEA Translator
PipeSupportPro (formerly, Pipe Shoe Design Wizard)
MiMOut Graphical
SIF / SSI / k
Criticality Evaluator
Flaw Detection
FESIF
FETee
FEBend
Cumulative Damage
Flange Wizard (formally, Flange Condense)
Discover FEATools
Advanced FEA Tools
For Multi-Component Complicated Structures
FEPipe
FlangePro (formally, AxiPRO)
BoxPro (formally, 661PRO)
PCL Gold
MiMOut Point Clouds
BOS B31
Browse these helpful resources
Learn all about what FEPipe can do for your analysis and designs.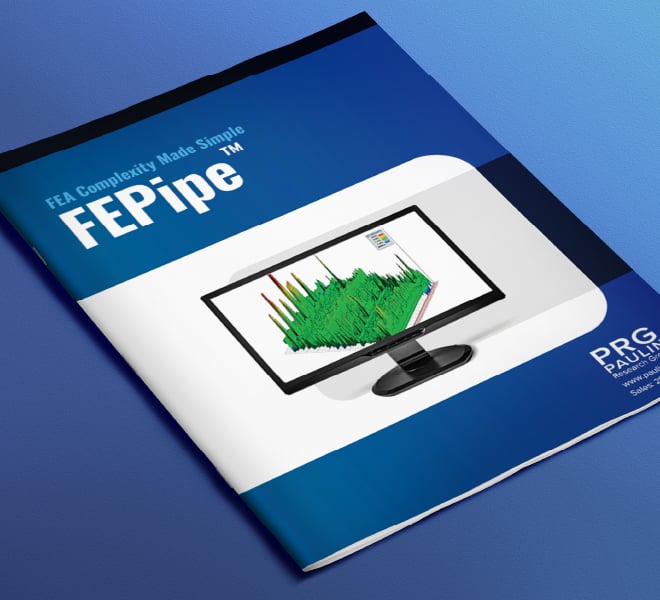 FEPipe is regularly updated to help you perform finite element analysis better. Discover the new feature in the latest release.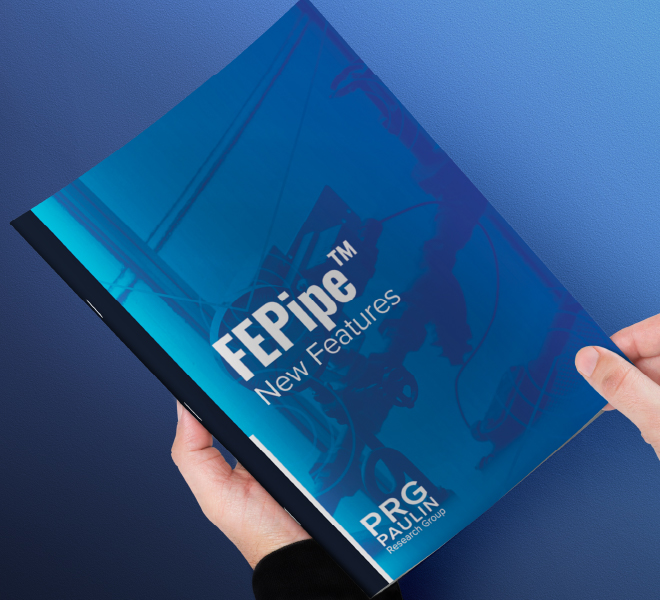 Sample Of Analysis Reporting
FEPipe analysis and reports come prepared for compliance submission, no extra work needed.